Tips for First-Year College Students
A new Year, a new Academic Year too. This is the Time when all the Board Exams get finished and the Admission to Colleges Start. There is a Lot of Difference between School Life and College Life. College Life includes lots of New Things which the Students haven't even experienced. New Friends, New World, New State of Mind – Everything Becomes New and those are mainly unknown by most of the Students. However, few of the Kids can cooperate with their New Life. But, most of the Kids can't. Nothing is wrong with this. Everyone gets Confused when they start a New Thing. So, here are a few of the Tips for First-Year College Students so that the Students can do a Fresh Start to their New Life.
New Things in College
College is a Whole New Different thing the School. Why? Because this is for Higher Education. At the same time, there are many New Things in College. You will get New Friends, Teachers, Relationships, Heartbreaks and more other things. At last, most of them will remain as a Memory inside you. Like School Friends, you will also lose those College Friends when you will get a Job. However, Research Says, College Freinds Stay Forever.
In College, you could also get infected by some Bad Guys. They may do Violence, Drugs and much more things. You just have to Keep Away from them. 🙂
Tips for First-Year College Students
Well, there will be Three Parts of this Section – General Honours/Pass Course College. Engineering College and Medical College. All of these Colleges have Different Infrastructure and Education Process.
1. General Honours/Pass Course
Basically, these Courses are the Higher Level of the Subjects Studied in School. You will find every Subject in these Colleges which you've Studied till 10+2. However, thinking you've taken B.A/B.Sc/B.Com Degree Course in any of these Colleges, here are some tips.
Honours/Pass Course is Considered the Easiest of all the other Streams. You are just Learning the Higher Level Facts of a Particular Subject. So, if you have a Strong Base, you are Fine for this Course.
Being easy, there are Fewer Career Options in this. Doesn't Matter if you're doing it from any Renowned College, you will have to Get a Job with your Own Talent because of No Campusing.
There is only one Option, Higher Studies, so Be Prepared for doing Higher Studies.
In these Colleges, the Possibilities of Ragging are Very Low. So, you're Safe.
You will find many Snakes ( Bad Friends ) in these Colleges.
Most of the students come to these Colleges on the Basis of Marks, so Chances are that they aren't that good in Concepts.
You have to do Ratta to get Higher Marks.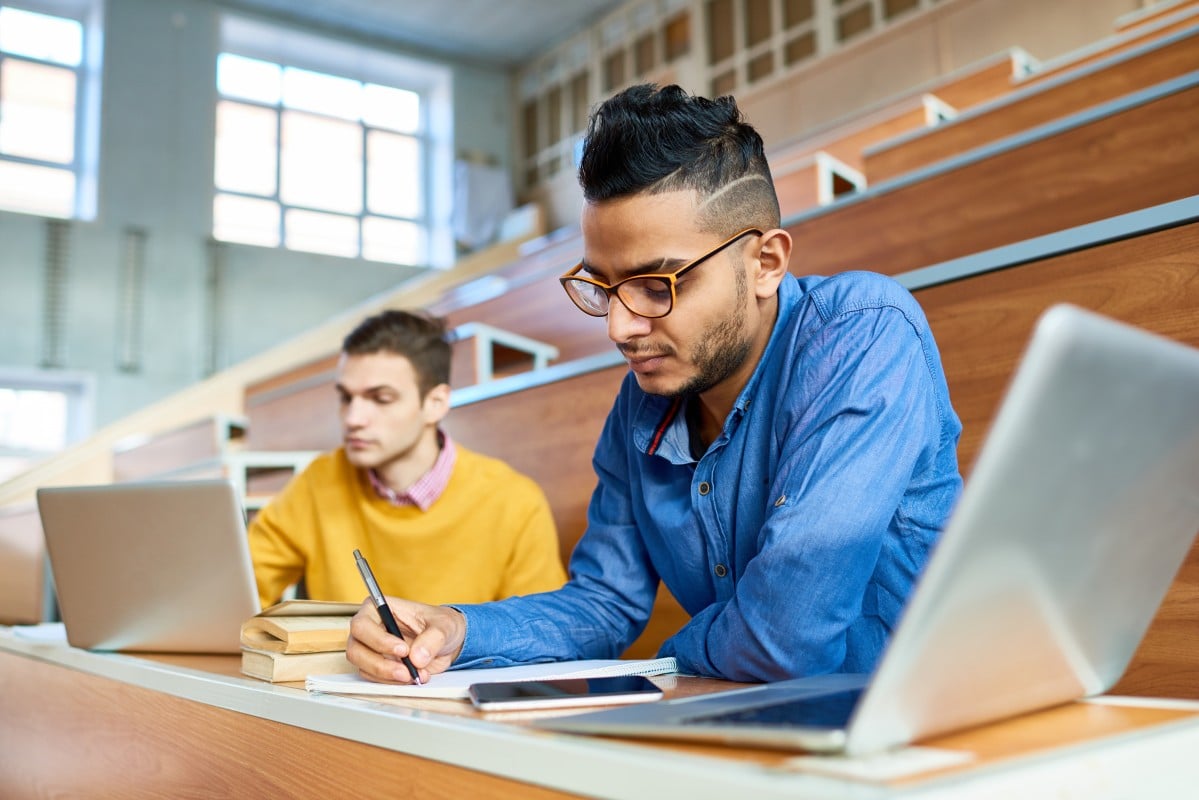 Also Read – Which Programming Language Should You Learn in 2019?
2. Engineering Colleges
Here comes the thing which Everybody was Waiting For – Engineering Colleges. Indian Parents want their Son to become Engineer so that they can earn a Good Amount of Money in the end. However, Engineering is not that Easy. Moreover, Indian Engineering Colleges aren't that Good except IITs, NITs, NSIT, BITS, Jadavpur University etc. Getting Admission to these Colleges are Harder than anything else. However, if you are from a Basic Engineering College, you must have good skills in a few things. Check Out All the Details Below…
Don't take Computer Science / Information Technology because of Jobs. These aren't that easy. You must have Deep Knowledge of Computers for them. Also, Coding isn't easy.
While everyone is having fun in First Three Years, you Start Learning Coding from any Source. It can be YouTube/Udemy or anything else.
If you are into Coding, try to keep at least 8 CGPA for Good Jobs.
If you don't have any Laptop, Start Learning C Language form these Books – Book 1 Book 2 (Solutions)
Supposing you've Learnt Coding, try to Make Projects. They will Help You a Lot.
Maintain Good Relationship with the Teachers. They will help you a lot.
Act to Raggings Smartly.
Don't get Dependant on College for Coding.
Don't get into a Relationship in the First Year 🙂
At last, Make Friends of Your Kind. You will find one 🙂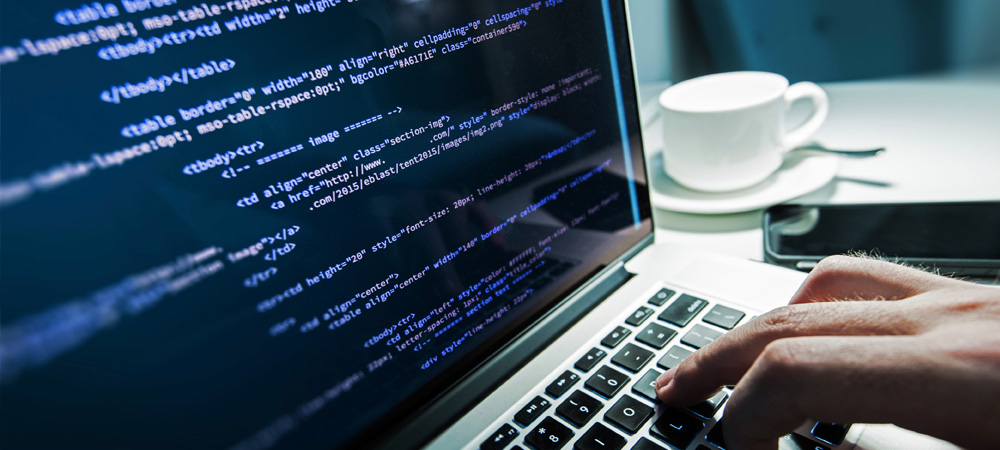 3. Medical Colleges
Well, not many People go into Good Government Medical Colleges. However, here are some tips which will help you with your First of College.
Be a Kind-Hearted Person 🙂
Medical is all about Practicals. So, Practice, Practice and Practice.
Doctors are considered as Gods. So, try to be one.
Try to make friends with those who are as much Enthusiast as you are.
If you are getting Ragged at a High Level, Feel Free to Contact the Administrations 🙂
That's all for Today, Folks 🙂 Hope these tips will help you in your College Life 🙂 Stay Connected with us for more Tips like this 🙂